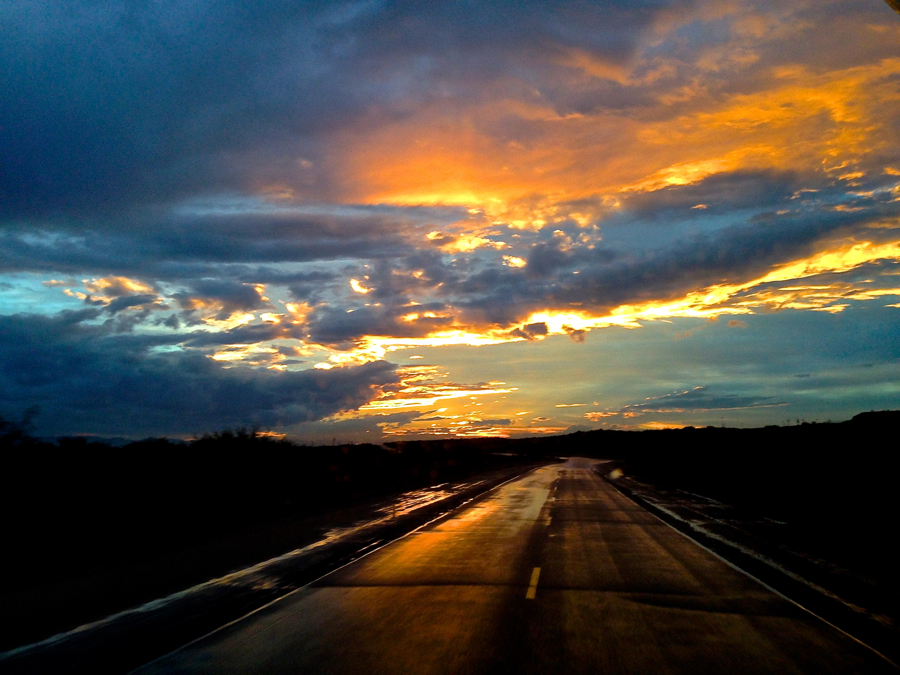 WHAT WE LOVED ABOUT EL PASO
OUR ADVENTURES
Our trip to El Paso was all about visiting with family.  Adrian's mom, sister and brother-n-law live here so our focus was on spending as much time as possible with them.  We did have the amazing good fortune to spend Thanksgiving day on the family ranch, horseback riding and sharing a great meal!
FAVORITE RESTAURANTS
The Green Ingredient is located in downtown El Paso.  They have vegetarian, vegan and even raw vegan selections. The food is healthy and artfully prepared.  A true gem of a restaurant!
WHERE WE STAYED
Mission RV Park is clean and very professionally managed.  It is located in the hustle and bustle of the city and not the easiest to access but we would definitely stay there again. (Rating 3.5/5)