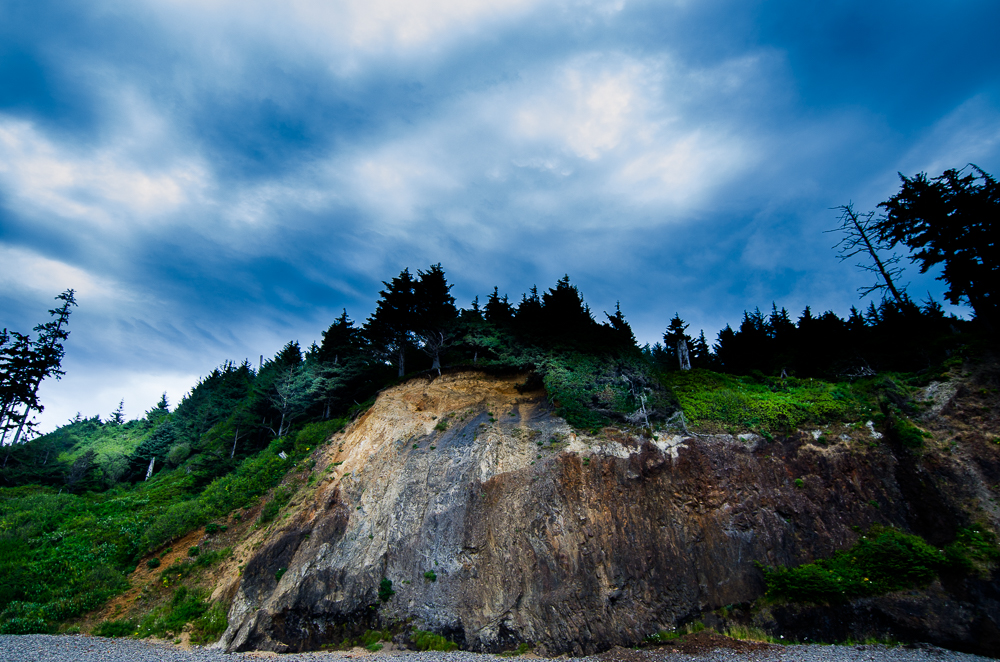 WHAT WE LOVED ABOUT PORTLAND
OUR ADVENTURES
We had a wonderful day at Cannon Beach.  The quaint little town had a few galleries to explore and the beach was Oregon perfect.
Had some fun riding at the Bank-Vernonia State Park.
Did a little hiking on the PCT at Mount Bachelor.
Adrian had great photo ops at the Oregon Garden.
We loved the chic city vibe at the indie theater The Living Room.
We spent hours wandering through the labyrinth of floors in Powells Books.
FAVORITE RESTAURANTS
Hands down, our favorite restaurant was Prasad.  Located inside Pearl Yoga, they made the best Buddha Bowls we've ever had!
WHERE WE STAYED
Unfortunately we can't give Roamers Rest RV Park a great review overall.  The staff was nice, the park had lovely grounds but the sewer lines were open!  The park "required" threaded hose connectors but many folks didn't use them properly so to say the park was stinky was an understatement! (Rating 2/5)
OTHER FAVORITES IN THE AREA
The Clubsport Gym offered a vast array of amenities, was clean and made great smoothies :)